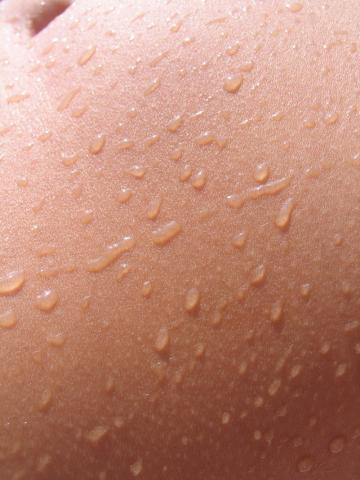 I believe it was Joan Collins who when asked about her beauty secrets to young-looking and healthy skin said, moisturize, moisturise, moisturise!
In fact the star was recently stopped by border security for having too much moisturizer on her face and hands, they could not read her fingerprints.
Having and maintaining healthy skin is important for many of us. When you think about it, the first thing you see on a person is their skin, especially the facial area.