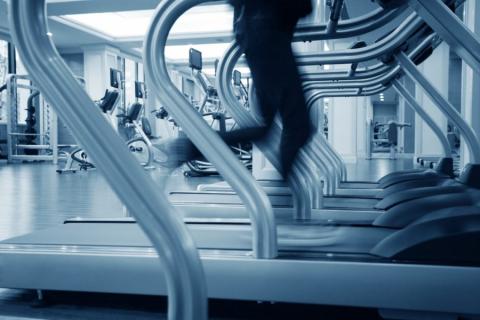 If you're fortunate enough to have great weather year-round then running outside can certainly be an attractive option.

But if you want to be sure of sticking with your running routine, sometimes it's difficult to find the time or motivation, particularly if you can only find time to run early in the morning or late at night.

Aside from the time of year and time of day, it's also important to take into account the likelihood of injury, and being able to prevent any long term health issues.