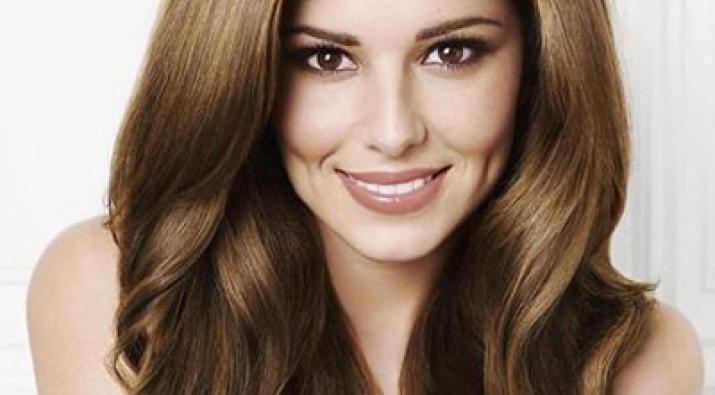 Do you want to have long hair that will be the envy of your peers? You can get the long locks you want when you get hair extensions. Extensions are a great way to try different styles and lengths of hair without doing any permanent change. You can try on different extensions in various lengths, styles, and colors before you decide on a permanent look.

Why buy hair extensions?
Hair extensions provide you with an opportunity to try different styles of hair. Extensions allow you to try short hair, long hair, blonde hair, jet black hair, or fiery red hair. The different styles and colors allow you to push your creativity to its limits. Extensions not only lengthen your hair, but they can also add volume to it. You can have thick long hair in any color you want when you get extensions. Look sexier and prettier by installing extensions. Experiment with color and highlights without damaging your hair when you install extensions. You can try various looks with different highlights and colors because extensions are only temporary.

Extensions can be installed in a variety of ways such as braids, clip-ins, and hair fusions. If you are uncomfortable with fusing extensions on your hair, you can just braid extensions on or clip them in. Hair extensions allow your hair to heal its dry and split ends without making you look haggard and old. You can hide dry and split ends behind extensions. You can still look great and beautiful even if your hair is damaged when you install extensions. Extensions allow you to grow your hair while you hide it behind the extension you had installed. You don't have to change your look if you install extensions.

Extensions can be quite expensive. You may end up spending hundreds to thousands of dollars just to get extensions properly installed. You will also have to pay the expenses for maintenance and styling. The stylist and hair designer will also come at a cost. The style, length, and kind of hair used (synthetic or human hair) also affect the total price of the extension you get.

What are the different kinds of hair extensions?
There are different kinds of extensions which are clip-ins and fusion extensions. Clip-ins are the easiest to install because all you need to do is clip them onto the tips or base of your hair. The clip-ins come in different designs, styles, and lengths. Installing and removing extension clip-ins is a breeze. You can also get fusion extensions. Fusion extensions use special glue and wax to meld the synthetic hair you bought at the tips of your hair. You can either use hot or cold fusion for the extension you want to have installed. Fusion extensions last longer because synthetic hair is melded into the tips of your hair. Before you get an extension, consider the style, length, color, and design of the extension you get. You can choose various styles that come in different price points. Extensions are a great way to look good young and beautiful. If you are in Australia, Pure Hair Extensions offer a huge range and variety of hair extensions.