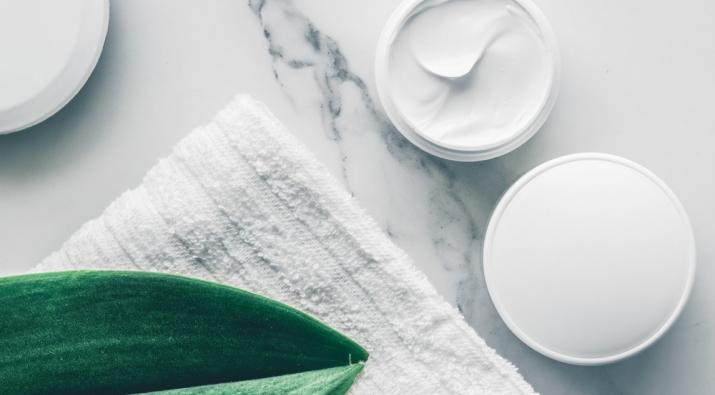 Korean skincare has suddenly become all the rage when it comes to everyday beauty rituals. With proven results from people all over the world, this is definitely a regimen everyone should try at least once to see the results!
The Korean Skincare Routine entails 10 steps that lead to perfect, glowing skin that is soft, supple, and radiant. While so many steps may seem excessive, these are imperative to clean out impurities and attain glowing skin, and all of this hard work will definitely pay off.
Here are the 10 steps and products you would need to get on this beauty trend.
Step 1 and 2: Cleansers
Start by using an oil-based cleanser to remove impurities and dirt from your face, followed by a water-based cleanser to remove any remaining makeup. Using 2 cleansers is important as a clean face forms the base of your skincare routine and needs your pores to be clean so that the nutrients and moisture seep in well.
Step 3: Toner
Toners are used to add a thin layer of moisture that helps regulate the pH balance and make your skin softer. Available from thin to viscous varieties, toners also include important active ingredients such as AHA and BHA.
Step 4: Essence
Instead of applying one thick layer of moisture, the K-Beauty Routine works by adding layers of moisture instead. Using an essence that suits your skin type is one such step that penetrates the skin deeply.
Step 5: Emulsion
More vicious than essences, the emulsion layer helps achieve the rich and glowing skin you are aiming for. Including ingredients like botanical extracts and essential vitamins, this step is especially helpful for people with dry skin.
Step 6: Serum
Serums and ampoules are both very concentrated products and add a blast of intense hydration and moisture for your skin. Thick in texture, they add more juicy goodness to get that glowy look.
Step 7: Sheet Mask
A widely popular beauty product, you can use sheet masks 2-3 times a week if you don't want to do this every day. Choose different masks to target various skin problems and mix it up.