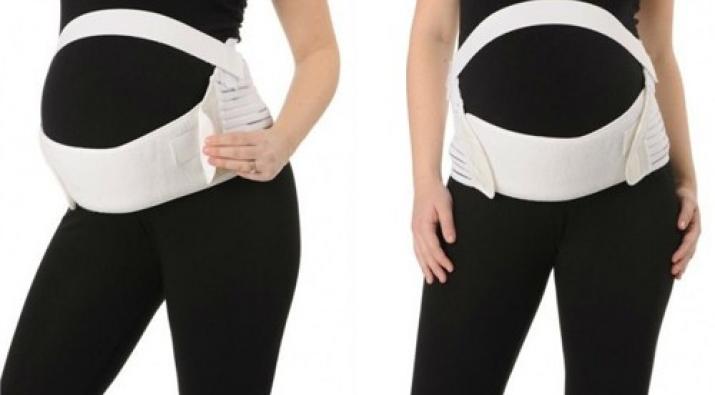 When a woman is pregnant she is always worried about her health and her baby's well being. For this reason many products have been created to make pregnancy easier for the baby and the mother.

One such pregnancy accessory is the maternity support belt. Generally, by the second trimester of pregnancy back pain becomes a big problem for most pregnant women and it is experienced by almost two-thirds of women around the world.

This pain is usually felt at the sacroiliac joint (where the pelvis joins with the spine) and can be very uncomfortable to bear. Maternity belts can help reduce this pain and offer immediate relief for most women, making the experience more enjoyable and happy.

Maternity support belts are important for many reasons:

These support belts are specially designed in such a way that when a pregnant woman wears it, her bump is slightly lifted up. This helps lessen the forward and downward tension in your back, which constantly causes pain. The amount of lift provided by the belt depends on the brand that you buy and varying support (light to strong) it provides.
The upward lift that takes place with the use of a maternity support belt will also help in improving your posture.
It has been claimed that because of the lift that the support belt gives your stomach, it can also help in reducing the chances of you getting a lot of stretch marks.
Some pregnancy support belts have a pocket on the backside of the belt where you can keep a warm or cold compress to offer additional relief (like the Gabrialla collection of maternity support belts).
Exercising s easier when wearing a maternity support belt as it adds some extra support for your stomach as well as your back.
A maternity belt can be worn under your clothes and even over them, as it is adjustable. You can even wear it for longer periods of time and during any trimester that you need.
If you are unsure of where to buy a maternity support belt, check out Med Barn where you can find the best brands to buy.