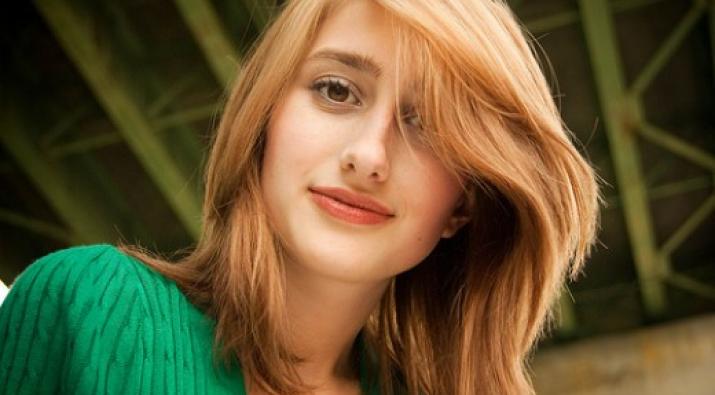 Lets face it – blonde hair looks beautiful! And a lot of women not naturally born with hair that are shades of blonde try and achieve that shade by coloring it. Unfortunately, dyed blonde hair is also one of the most difficult to maintain.
If not taken care of properly, blonde hair can turn orange and brassy over time and make your hair look weird, but don't worry a bad dye job is not the end of the world, as there are many ways that you can fix orange hair.
Blonde hair shades like light blonde and ash blonde are the ones that especially need extra care and attention regularly. To maintain the perfect golden shade, it is important to tone blonde hair to achieve the perfect desired results.
There are different types of toners that can be used, and the usage solely depends on your hair. You can choose from – permanent toners, semi-permanent toners, demi-permanent toners, and temporary rinse. This also determines how long the toning effect will last, where permanent toning will last for a longer time than a temporary rinse, which is good for 1 to 3 washes.
Temporary rinses can be easily done in the shower after the hair is shampooed, while semi-permanent toners are used as a dye but they have lesser diffusion qualities and thus get washed out over a few hair washes.
On the other hand, techniques like demi-permanent toning last for a longer time and is a great option for hair toning as it delivers the best durability, while also causing almost zero damage to your already dyed and bleached blonde hair. Saving your hair from further chemicals and distress is necessary otherwise you may damage your hair thoroughly. Permanent toners too work in the same way as demi-permanent ones but cause slightly more damage to the hair, though they last for up to 6 weeks or more.
Coloring your hair can be a very fun adventure and can help you in changing your look completely. Dyeing is also something that you can learn over time with trial and error, so don't give up just because of one bad hair job!