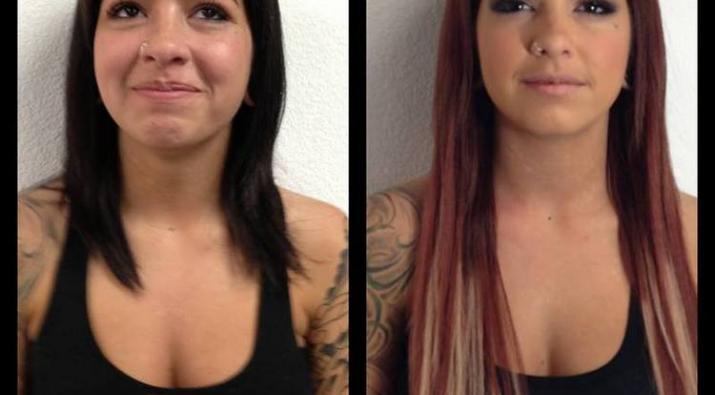 Going to a hair and makeup salon is something that women do regularly. Every once in a while after a long and tiring week, most ladies like to relax and feel special, getting spa treatments, facials, or hair care routines are done to themselves.
If you are looking for a new hairstyle to change things up and get a fresh and new look or you are in need of wedding hair and makeup session, then visiting a salon is a great idea! Changing up your look or getting a makeover can not only help you feel beautiful but also give some much needed inner confidence.
For changing your hairstyle, there are now a number of different options and accessories available. The simplest would be to get a haircut that is different from your current one and can give you a softer look. From short pixie haircuts to long layered ones, there is a plethora of options to choose from.
If you want to take your makeover to the next level, you can also get your hair colored. Global hair colors or streaks are a good and basic choice that suit everyone. If you are feeling adventurous, then an Ombré look is very popular right now.
Alternately, if you don't want to color your hair as it can have chemicals in them, you can also opt for hair extensions, which will not only layer your hair more but will also give you some bounce. Adding hair extensions can also help you hide thinning hair and give you a thicker look.
When choosing what makeover to get, pick something that will suit your face and style, instead of blindly picking what's in trend at the moment. Also, ask your hairstylist to give you tips on what will suit you and also help you with further ideas for how you can set your hair on your own later as well.
Finding the best hairstyle for yourself at the salon can take a few tries as you need to first figure out what suits you best, but with a reputed salon and good hairstylist, it is easily possible!