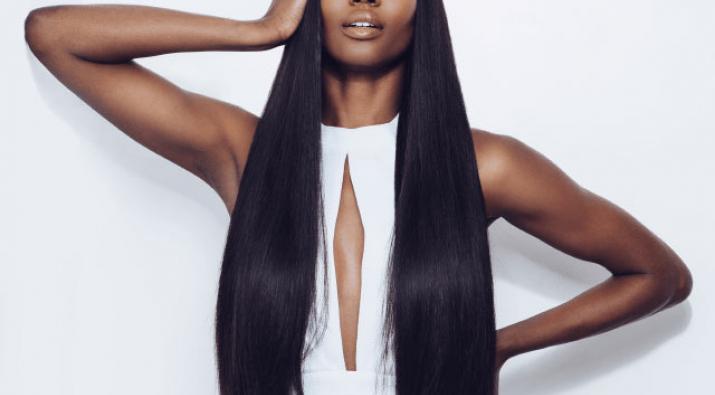 These days there are so many new hairstyles girls and women like to try but it isn't possible to keep styling and coloring your hair constantly. Thankfully human hair extensions can help and give you different styles without ruining your hair!
Extensions can be added to your actual hair to add volume, length or color and are made from virgin or Remy hair. They are also a great solution for people who suffer from hair loss and have thinning hair. If you have short hair, no need to wait months to grow it out, simply get some extensions and get the style you want!
Using hair extensions is an individual choice and it is for you to make it a part of your lifestyle. If you are thinking of investing in hair extensions, here are a couple of things to consider and save yourself from rookie mistakes that most first time users make.
Hair extensions length and color
Before purchasing extensions, you should find out about what the size options offered are. Most women go for 16" to 21" hair but there are all lengths of extensions available. Choose at least two separate lengths if you want to add more volume and get a layered look. You can use different colors as well and add them as highlights to your hair without having to color your actual hair or color the extensions.
Hair quality
When determining on hair do not hesitate to ask questions because it is not worth paying money for synthetic extensions. They don't last for long and don't even look natural. Virgin and Remy hair is the best available hair right now. Brazilian, Indian or European hair have different qualities that can be curly or straight. Good quality virgin human hair that is not tarnished with chemicals is one of the best choices but it can be quite expensive.
Choosing the correct style
Extensions are meant to look like the natural hair of the user so picking the incorrect choice of style, color or shape can have a conflicting result, making the wearer look odd and not natural. Make sure whatever you choose for yourself is suitable for your face structure and is realistic for everyday use.