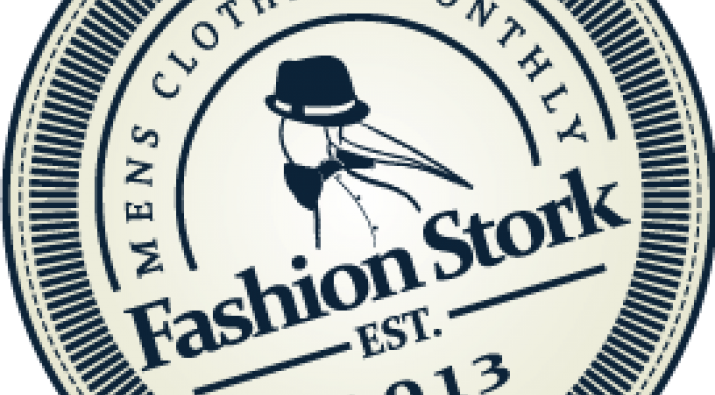 If you are a fashion conscious male and want to look good by staying up to date with what is the newest in fashion and accessories, but don't have the inclination, time or idea about how to go about shopping, the Fashion Stork is what will help you out!

Fashion Stork is a clothing subscription service specially created for men that aims at proving trendy and fashionable clothing without the users having to physically step out or choose what they want to buy.

The concept works by letting customers register on the website and buy a membership package that suits them. Then, according to what they have chosen, the members will receive monthly parcels shipped free of cost to their home address filled with clothing and accessories to suit them.

Fashion Stork provides this service at an affordable cost and offers memberships that range from $29 to $75. They have 3 membership options:

· Accessory Kit ($29) – 1 box with 3 to 4 items

This box will contain accessories that are trendy and cool, and you can match them to your clothes.

· Essentials Plus ($44) – 1 box with 2 items

This box will contain a shirt made from high quality fabrics and great stitching, along with an accessory or two to match.

· Stork Man Original ($75) – 1 box with 3 to 5 items

This box will contain clothes like blazers, suits and other key dressing items that will help you upgrade your look and add to your wardrobe.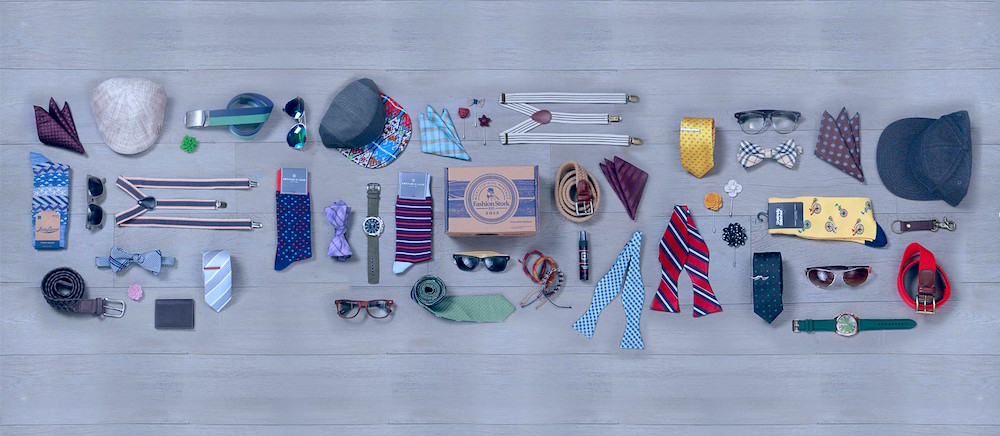 How do you know what clothes and accessories you will be getting each month?
When you register with the website and subscribe to one of their memberships, you will also have to take a short quiz that will let them know about your body shape and size, as well as what you like and dislike in fashion. This helps them determine what would be the best options to send you each month.

Overall, Fashion Stork is an amazing website with a unique idea that helps men all overlook dapper and take on the world with confidence!