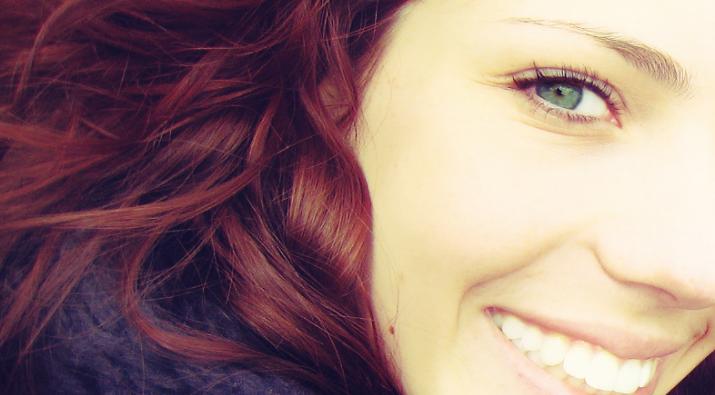 There are many reasons why women in the UK choose to fit hair extensions, from weddings to glamorous nights out, to simply wanting a new look. And as you probably already know, there are many different types of hair extensions to choose from.

But you may be unsure as to which of the many UK hair extensions salons or specialists to turn to. Well, look no further, because Foxy Hair Extensions are your dream partner.

Respecting your natural hair
It's vitally important to always respect the health of your natural hair, so you need to choose a hair extension specialist with plenty of experience that also offers the very highest quality products.

Here at Foxy Hair Extensions UK, we are passionate about hair. And we are a tried and tested brand, loved by many thousands of customers around the country. We understand just how important maintaining your own natural healthy hair is and our friendly team of experts will always advise on the best application method and type of extension to suit your own hair and look.

Visiting our Foxy team at one of our gorgeous salons is just the first step to transforming your style. Whether you are looking for permanent or one off hair extension applications for a special occasion, our talented experts will help you achieve a wonderful new look that you never dreamt was possible in just a few hours. And with so many application methods on offer, there will always be the perfect one to suit your hair type. We also offer all our clients a comprehensive aftercare service and stay in regular contact to ensure your hair extensions are looking their best for the lifespan of the hair.

A perfect color match
Getting the perfect color match is of upmost importance when getting your hair extensions, and you want them to blend in seamlessly with your own hair to ensure no one can see the difference. Our extensions come in many shades and we also stay at the very forefront of hair extensions technology, not only from the UK, but from around the world, meaning our color match systems are the very best around.

The finest human hair
What's more, all of our hair extensions are made from the very finest grade human hair. This is essential to ensure sleek, smooth, natural looking locks that can also be fully styled with heated products, such as strengtheners. There really is a massive difference in quality between human and synthetic hair and you will be able to tell the difference immediately.

More than just a salon
We are incredibly proud of our Foxy Hair Extensions UK salons, but did you know we also have a comprehensive online store for clip-in extensions, ponytails and aftercare products as well as a specialist trade area for UK hair extensions professionals?

So what are you waiting for? Shop online or visit one of UK hair extension salons today to change your look in an instant with one of the UK's leading specialists.