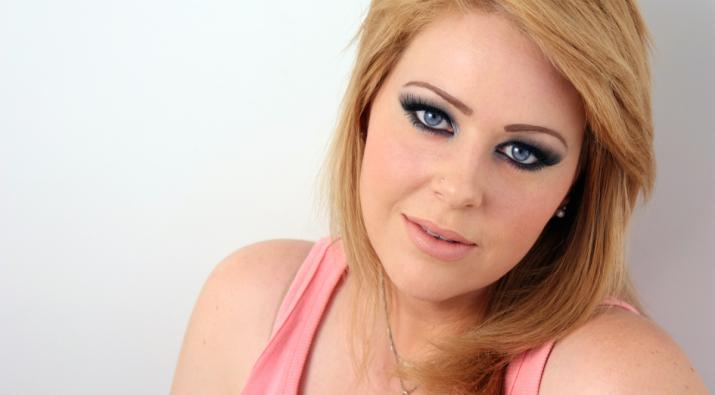 Many people consider their image to be very important and figures show that people are spending more and more money on looking good. From make-up and beauty products to cosmetic dental treatment and surgery, there are so many ways of making yourself look and feel more attractive. Here are 6 ways to better your image:

1. Cosmetic surgery: cosmetic surgery has become extremely popular in the last decade and thousands of people in the UK undergo surgery every year. The aim of cosmetic surgery is to make you look more attractive, but there are often additional benefits for confidence and wellbeing. There are myriad different procedures and treatments available and the most common types of cosmetic surgery in the UK include breast augmentation, rhinoplasty (nose job), otoplasty (surgery on the ears), breast reduction, liposuction, facelift, and eyelid surgery (blepharoplasty). The cost of surgery varies hugely; here are some average costs:

breast augmentation: £4,000
liposuction: £1,500- £4,000
rhinoplasty: £3,000- £4,000
eyelid surgery: £1,500- £2,500
2. A smile makeover: a smile makeover is an ultimate treatment for anyone who dreams of a perfect smile. This cosmetic transformation is achieved using the latest cosmetic and restorative dental treatments and there is a whole host of treatment options available, including tooth whitening, veneers, bonding, cosmetic braces from dentists like Coventry Invisible Braces, dental implants, and white fillings. The cost of a smile makeover depends on which treatments are used; some treatments cost less than £100, while others can cost more than £10,000, so there are significant variations. The typical cost of a smile makeover in the UK ranges from £3,000 to £20,000.

3. Facial aesthetic treatment: facial aesthetics is a growing industry and more men and women are having treatment to combat the signs of aging than ever before. Popular treatments include Botox and dermal fillers, which soften wrinkles and create a younger-looking complexion. The cost of treatment depends on how many areas are treated and how many times you have treatment, as the results are only temporary. Typically, you can expect to pay around £200 for a single area and £300 for 2-3 areas of Botox treatment and the results last up to 6 months.

4. Gym membership: exercise is a great way to tone up and lose weight, which can have a really positive impact on the way you look if you have weight to lose or you want to create more muscle definition. Investing in a gym membership is a good incentive to exercise on a regular basis and many gyms offer a range of facilities and classes, as well as the actual gym. If you're not a fan of the treadmill, you could try Zumba, dance or aerobics classes, join circuit training, go swimming or play tennis, squash or badminton. Membership fees vary, but are usually around £20-£60 per month; there may be a joining fee and you may save money by buying an annual pass or paying by direct debit.

5. A new capsule wardrobe: the clothes you wear have a massive impact on your image and you can really showcase your personality and your sense of style when selecting new items of clothing and putting outfits together. Updating your capsule wardrobe is a really simple and fun way of improving your image and increasing your confidence. Stick with core styles, which you love and you know suit you and then add pieces, which can be mixed up with the staple items to create a variety of different looks; you can also inject more style by investing in new accessories. The cost of a new wardrobe varies hugely, depending on what you buy and where you shop; high street prices in the UK are very reasonable and you can find amazing bargains, especially online, while designed prices are much higher.

6. A new hairstyle/color: updating your hairstyle is an easy and exciting way to improve and refresh your image, so why not book a consultation with a hairstylist and talk through some different colors and styles? Take care with colors to go for shades, which will enhance your complexion, rather than washing you out, and make your features stand out. Your hairdressers should be able to tell you which styles and cuts will compliment your face shape and enhance your features best; you may wish to try a fringe, swap your parting from the center to the side, go for highlights or have a few inches chopped off and some layers put in, for example. Prices vary according to the salon you visit and the level of experience of the stylish; typically, fees are higher in the south than the north and you will pay a premium in the center of London. The average cost of a cut is around £30-£50, while colors range from £40-£150.