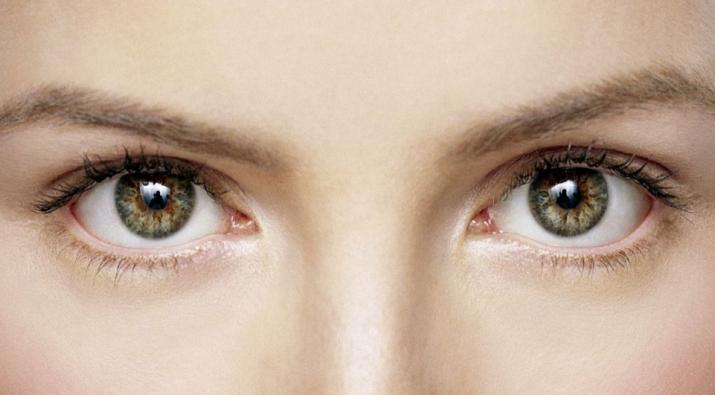 Everyone wants to put as little makeup as possible but still look their best. Eyes are probably the most difficult areas to cover especially if you have dark circles. This makes it difficult to go light on the makeup.

We've rounded up 3 best eye-area brighteners to help you look remarkable, and that too without having to heap on loads of concealer!

1. Korres Wild Rose Instant Brightening Eye Treatment – $38
The Korres Wild Rose Instant Brightening Eye Treatment instantly boosts radiance and diminishes the appearance of dark circles and fine lines. The wild rose oil helps even out the skin tone, and the other ingredients like yeast, ruscus, and horse chestnut extracts reduce wrinkles. Dab it on the under eye area twice a day (morning and night) and see your eyes become more luminous!

2. Bliss Triple Oxygen Instant Energizing Eye Mask – $54
The best part about the Bliss Triple Oxygen Instant Energizing Eye Mask is its high-tech way of packaging. Each box has 4 dual-chamber treatment packs that you "activate" right before using. One chamber includes 2 collagen eye patches that have been freeze-dried to keep all the beneficial minerals intact and the other chamber is filled with a vitamin C– and cucumber infused activating liquid.

You have to press the liquid onto the patches, let them get soaked and apply under the eyes for about 15 minutes. The antioxidants will prominently de-puff, hydrate, and brighten the entire area.

3. GlamGlow BrightMud Eye Treatment – $69
The GlamGlow BrightMud Eye Treatment comes in 6 single-use pods with 2 separate compartments - "left eye" and "right eye". Just scoop the jelly like cream and dab it under the eyes and around the orbital bone. Ingredients like peppermint will give you a cooling and tingling sensation, helping you feel refreshed. After 3 minutes just wipe it off and as the product seeps into your skin, you will clearly notice de-puffed and hydrated under eyes, with results that will last for hours.